Anti-Riot Jamming System
JAM-
RANGER
At a Glance
Very high overall RF output power rating of 1650 watts
Powered by a specially customized independent high-power dedicated DC generator
Dual independent active "smart" cooling system
Jams up to 8 channels simultaneously within 420-2500MHz
System operation and control via a covertly-installed remote control system
Simple push-button activation
Full system protection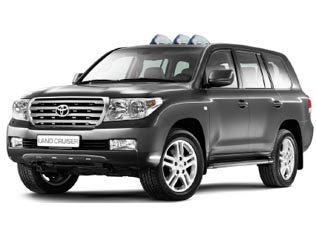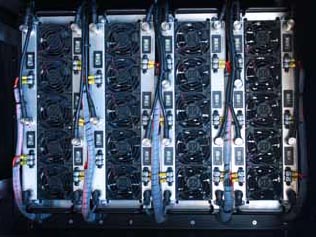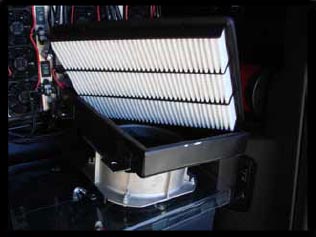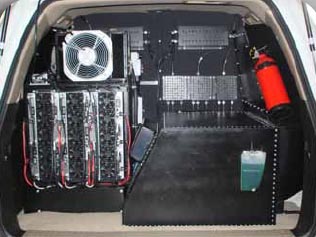 The JAM-RANGER ultra-high-power jamming system is a complete turnkey solution, designed specifically for military/police deployment at large public gatherings, riots, marches, anti-government protests, rallies, etc.
The JAM-RANGER is also an essential tool for border control, aiding the prevention of human, drug and weapon trafficking.
In response to the recent events which are destabilizing governments around the world, causing widespread disruptions and loss of life, we are pleased to present a new addition to our range of very-high-power vehicular jamming systems.
The JAM-RANGER system is fully integrated on a permanent basis into a Toyota Land Cruiser vehicle. The system is constructed to block and paralyze those specific communication frequencies which have proven to be vital in the planning, initiation and activation of mass public protests.
The JAM-RANGER is designed to effectively disable cellular/satellite phone communications as well as popular social networking forums such as Facebook, within a large predetermined area. Other communication links, for example those used by the military/police/ambulance services, remain totally unaffected by the jamming transmissions.